Embiid denies Steph at the rim
Steph Curry tries to drive past Joel Embiid, but Embiid gets there and swats the shot out of bounds.
Seth, Steph exchange impressive buckets in the second quarter
Seth Curry hits a fadeaway corner 3, and on the next possession, Steph Curry gets by Joel Embiid for a layup.
Embiid impressed with Thybulle's two-handed windmill
Matisse Thybulle shows out with the steal and the two-handed windmill dunk.
Steph cashes 3 on his brother to end the first quarter
Steph Curry steps up and splashes the tough 3-pointer as the first-quarter buzzer goes off.
Dwight nails half-court hook shot before the game
Dwight Howard nails the hook shot from half-court pregame.
Seth Curry gets off to hot start vs. older brother
Seth Curry gets a quick seven points, including a 3-pointer and a steal on his brother Steph.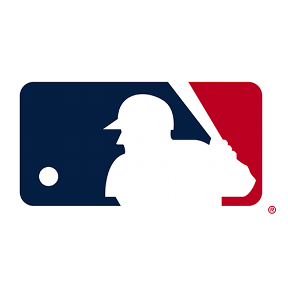 MONDAY'S BEST
Enrique Hernandez kicks off Red Sox's six-run first inning with solo homer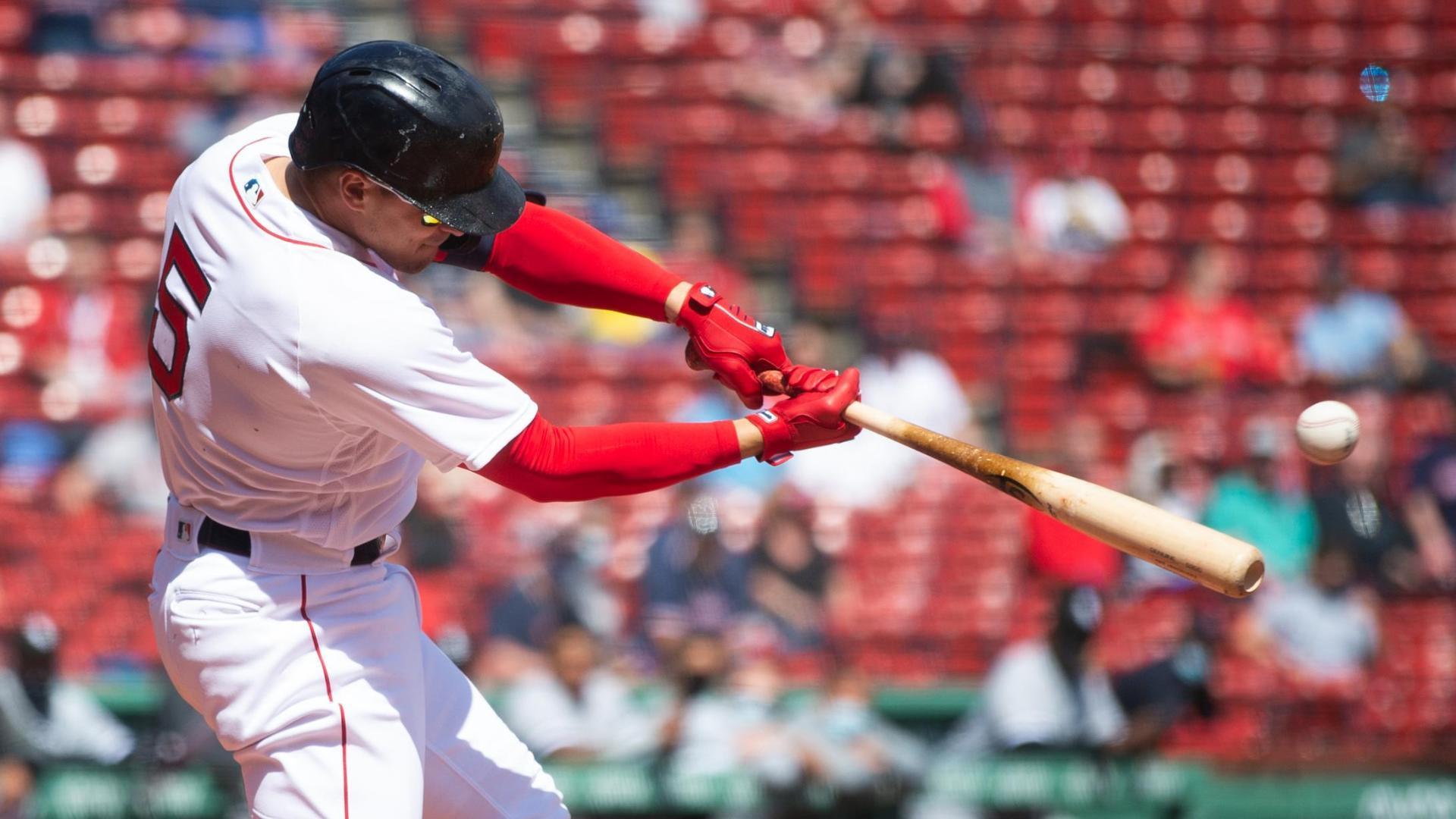 J.D. Martinez connects on his sixth home run of the season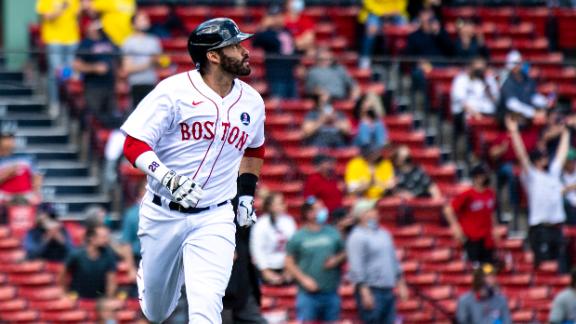 SUPER LEAGUE IMPLICATIONS
TOP EPL, SERIE A, LA LIGA CLUBS INVOLVED
FANS SHOW THEIR DISPLEASURE
Fans protest European Super League before Liverpool match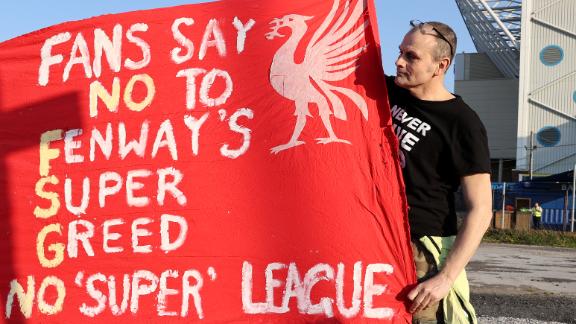 NFL DRAFT
APRIL 29-MAY 1
TREVOR LAWRENCE'S WORLD
Customize ESPN
Mookie Betts dives to end the game and secure the Dodgers' win over the Padres.
On April 19, 1990, Charles Barkley, Bill Laimbeer, Dennis Rodman and Rick Mahorn involved in a benches-clearing brawl at the end of the game in Detroit.


Sign up for FREE!
ESPN Images

Monday through Friday, host Pablo Torre brings you an inside look at the most interesting stories at ESPN, as told by the top reporters and insiders on the planet.
ESPN+: NFL Draft Coverage
ESPN

Mel and Todd went 22 rounds, putting together rosters of only 2021 draft prospects to compete against each other. Which all-draft team is better?
MLB on ESPN+

Stream more than 180 out-of-market games over the course of the regular season with your ESPN+ subscription.
The Undefeated on ESPN+

The Undefeated on ESPN+ offers fans year-round premium content highlighting the intersectionality of race, culture and sports. Check out new premium storytelling, your favorite ESPN Films and more.